Celebrating diversity!
The popularity of agri-food has exploded in recent years, a trend fed by Quebecers' appetite for the finer things. Consumers have never been so curious about new flavours. Voyou Bouffe is delighted to support companies from here and abroad by enticing as many people as possible to discover all their products have to offer.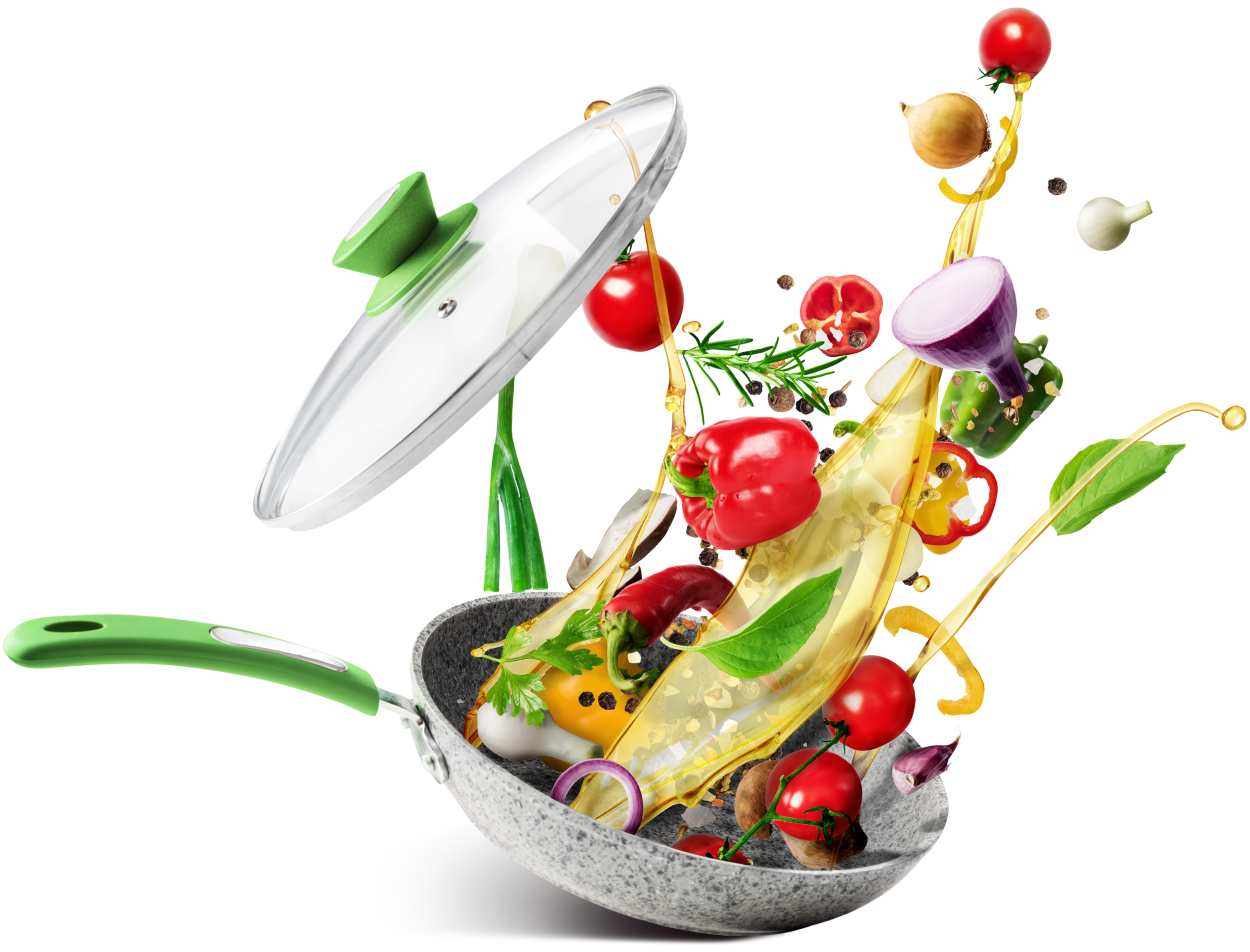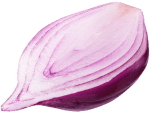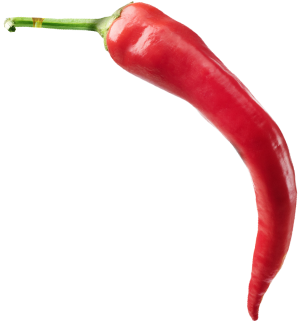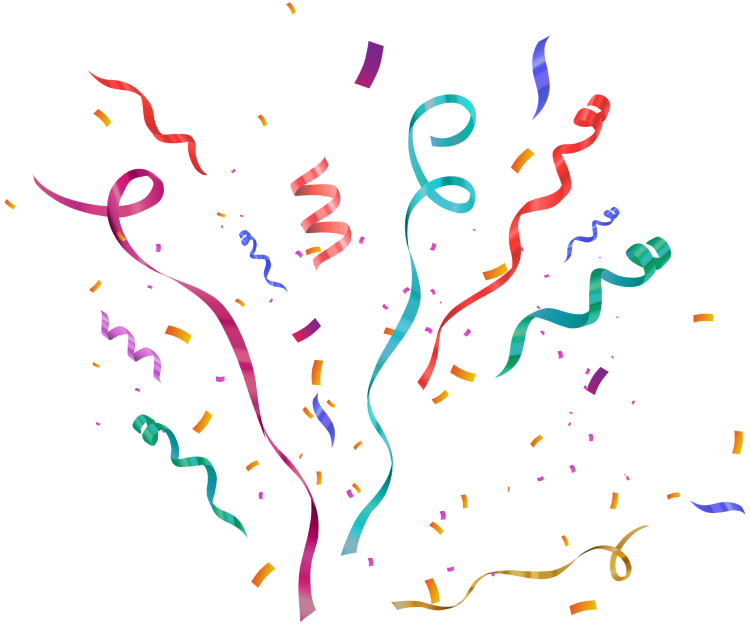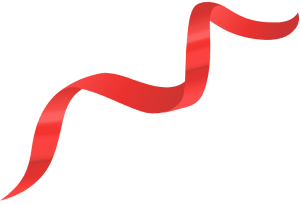 A free spirit and a thought process that explores all possibilities
At Voyou Bouffe, we put our heart and soul into everything we do. We are attentive, dedicated, persevering and curious about your world. We love finding solutions more than anything else. Our secret weapon? Always innovate, seeking the right balance between daring creativity and performance targets.
Reap the rewards
of our passion
To successfully communicate a message, you need to know the food industry, its trends and language, inside and out. We understand market requirements - food distributors and retailers - plus we have an in-depth knowledge of consumers and their food buying habits. Armed with this expertise, we can offer you relevant and effective food marketing solutions.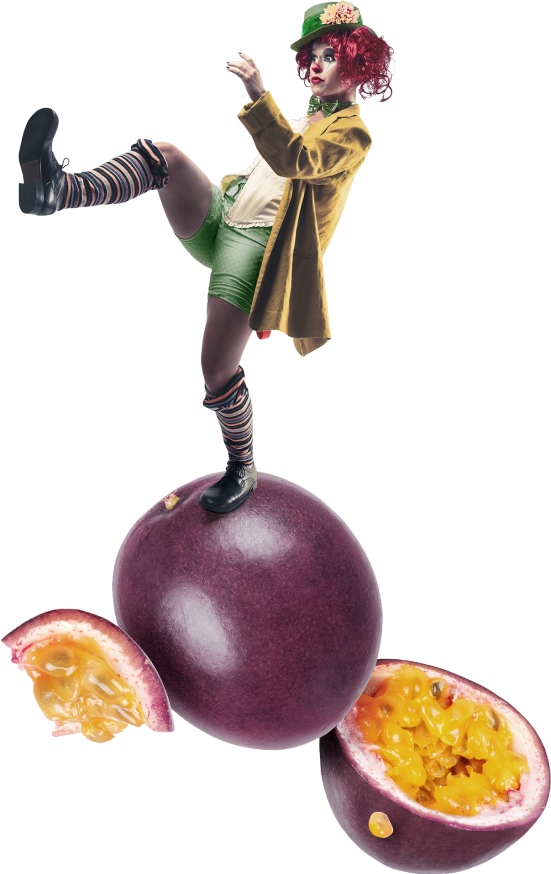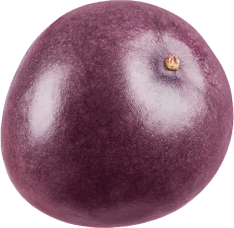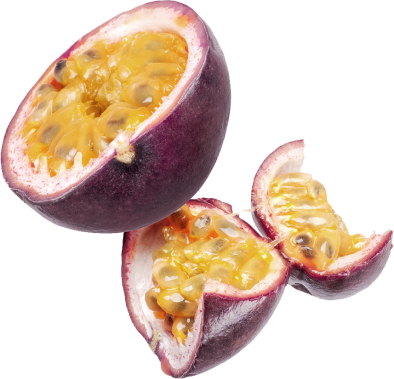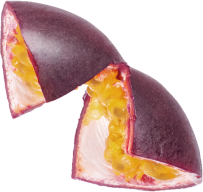 It's funny how things can seem different when we look at them from a different point of view.
Whatever your world, we bring out the best in it, thanks to our unique creativity, collaborative approach, talented team and trusted partners.
We've always loved telling stories. A special thank you to the people who helped us, through their creativity, energy and enthusiasm, to make this story a great adventure with a happy ending. Thank you for believing!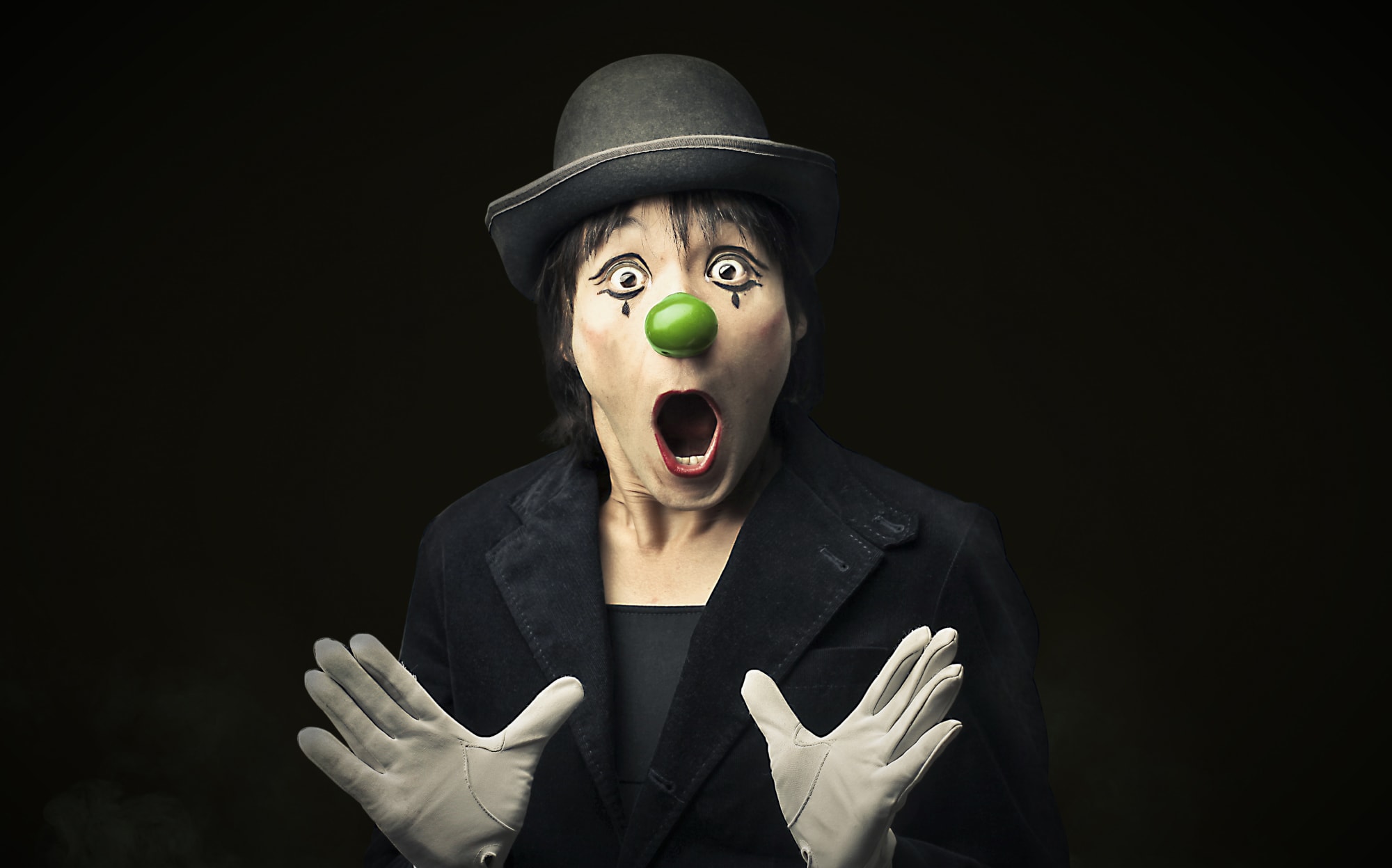 Creative Direction: Stéphane Bastien
Artistic Direction: Julie Bouchard, Timothée Beauchamp
Graphic Design: Jérémie Bastien, Alessandro Rieger Fagundes, Frédérick Smith, Carole Allain
Video Production: Clash Films
Video Postproduction: Jonathan Paquette
Animation Motion Design: Jérémie Bastien, Jonathan Paquette
Web Development: Sébastien Beaulieu, Yan Van Chesteing, Nicolas Reilly
Content Creation: Caroline Duval, Hugo Léger
Strategy and Project Management: Geneviève Pepin, Michelle Fortin, Angélique Robert
Digital Strategy: Stéphane Vanier, Mohamed Jihed Khikhia, Emy Champoux
Photography: Martin Tremblay
Photography Support: Laurence Chagnon
Styling: Sandra Bernard
Hair Design: Stéphane Scotto Di Cesare
Make-up: Alexia Baillargeon
Models: Olivier Desrosiers (fire eater), Mikaël Denis (knife thrower), Caroline Macrae (target girl), Cam Gautier (bearded lady), Monaco the poodle (his master, Nathalie Dufault).