Find out more about this year's culinary trends: reductionism, women's food, the fight against food waste and value menus!
1 - Reductionism, an increasingly popular choice
This approach is more about reducing how much red meat we eat, not eliminating it from our diet completely. By combining plant and animal protein intake, we save money and reduce our eco-footprint. To repeat: it doesn't have to be all or nothing! A combination of the two does the trick. While we may be cutting down on our meat consumption due to climate change and our concern for animal wellbeing, we don't want to sacrifice taste or variety, either. We opt for more affordable proteins to reduce our environmental impact; strong inflation is driving this trend.
Think about it: is there an opportunity in your sector to motivate your clients to save money while contributing to saving the planet?
2 - Women's food: unique needs!
While food personalisation has been discussed for some years, the trend in 2023 is towards women's food. More than ever, female consumers want to take control of their health at all stages of their lives by putting diet at the forefront. Hormonal differences caused by menstruation, pregnancy, breastfeeding or menopause result in unique needs for women. From teas and bars to relieve premenstrual syndrome, to biscuits that promote milk production for breastfeeding mothers, to herbal supplements that target the three stages of menopause, many innovative products are making their way onto the market.
Think about it: Women represent over half of the consumer market. Do you offer any products tailored to women's needs? Say it loud and clear!
3 - Waste reduction: putting a stop to food waste
Combating food waste is one of the most effective ways to reduce waste and fight climate change. In 2020 in Canada, 63% of food thrown away or composted could have been consumed. On average, each household wasted the equivalent of $1,100 per year. Fortunately, Canadians have been planning meals more and wasting food less: 94% say they are motivated to reduce food waste and 24% waste less than before.
4 - Affordable prices and promotions: to fight inflation!

The economic crisis has weighed heavily on households with a significant drop in their buying power. Your clients will be looking for promotions and cheaper prices. You'll have to be creative to find ways to attract their attention and propose suitable offers.
Think about it:  An agency that specializes in food marketing understands your business reality, knows the issues specific to your industry and will provide you with effective, personalized communications and promotional actions to reach your goals.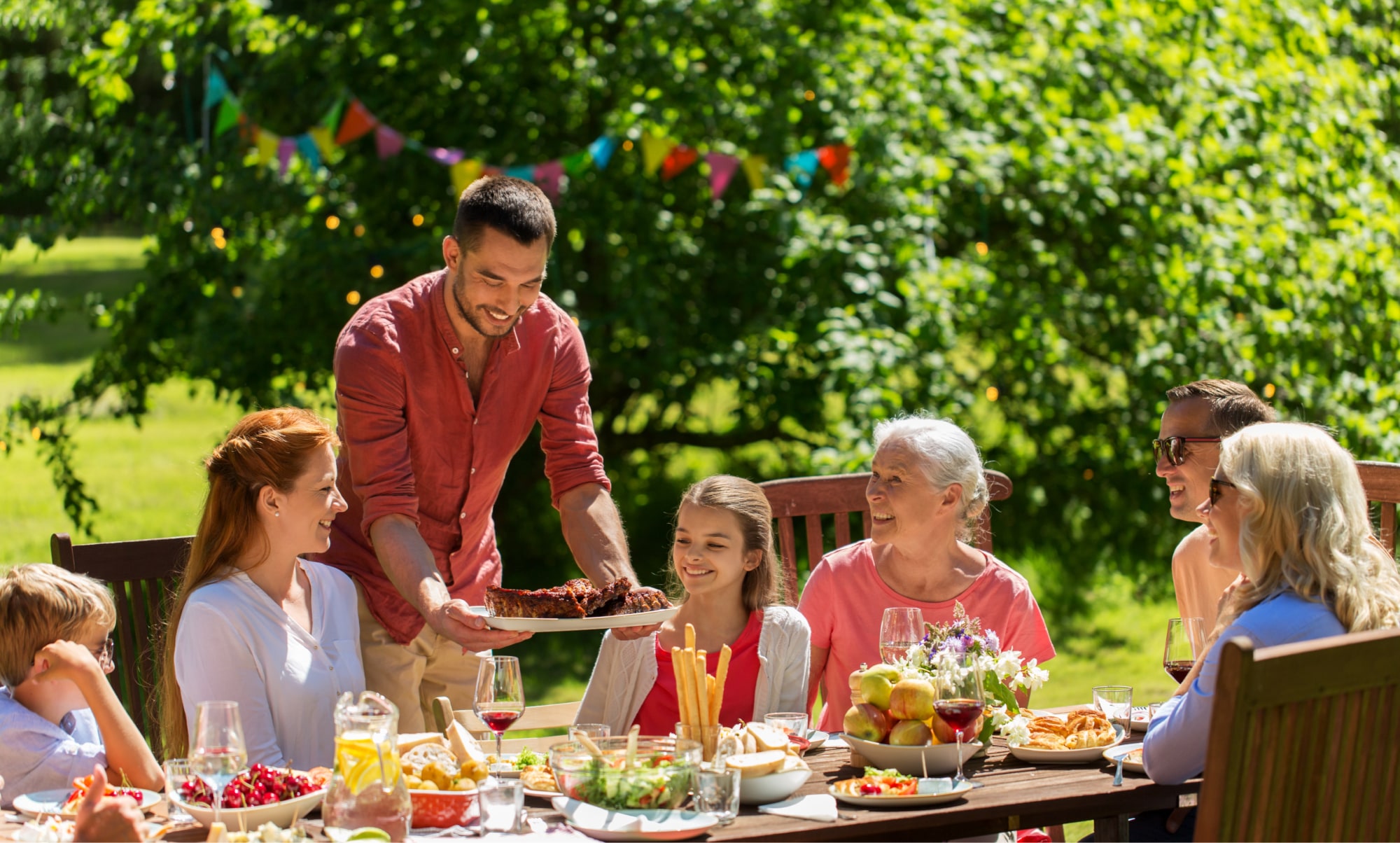 5 - Value menus: more bang for your buck!
We're not surprised to learn that this year, people are looking for affordable food options. We buy meat when it is on sale, browse flyers for deals, cut coupons, download apps to search easier and make meals with what is on sale to save money, whether we are familiar with the ingredient or not. This year may be difficult on the budget, but offers a wonderful opportunity to discover new ingredients and to try new things.
Think about it: If you haven't already done so, adding a recipe section to your website would be a very good idea. You can showcase value recipes featuring your product(s).